We have manufactured unlimited number of Injection moulds. And it is just not possible to show all of them here on this website. Just come with any article and get it manufactured by the professionals using the best technology available.

Some of examples made are shown below.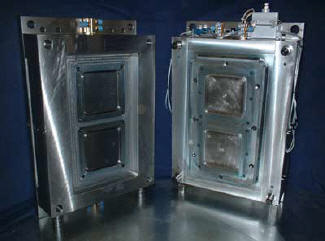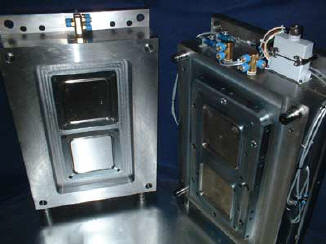 The punch and cavity of an ice cream box
---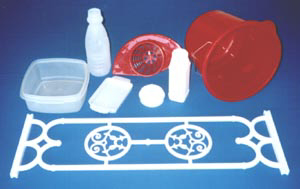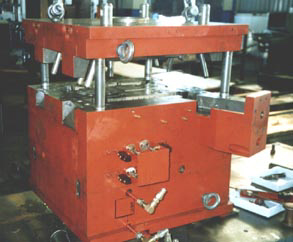 A few article and an injection mould assembly.
---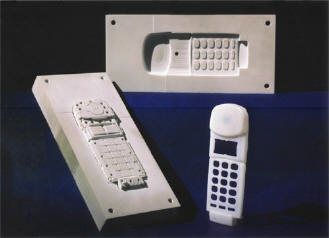 The core and cavity of mobile cover.
---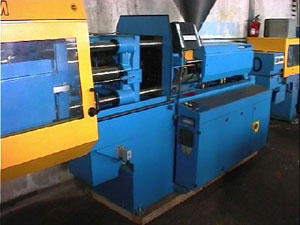 Our injection machine.
Click here to submit the inquiry form.
| Home | About | Machines | Injection Molds | Blow Molds | Training | Contact us |